Judiciary against Corruption 2014
Transparency International - Czech Republic and Transparency Serbia have launched the project "Justice against Corruption" funded by the Ministry of Foreign Affairs of the Czech Republic. This project includes several activities, including the preparation of the publication Justice in the Fight against Corruption - Best Practices, as well as the organization of a conference in Belgrade on the exchange of experiences in the implementation of anti-corruption legislation, with the participation of experts and representatives of relevant judicial institutions from Serbia and the Czech Republic.
In Serbian:.
Kako protiv korupcije - Aktuelni problemi i pitanja iz rada represivnih antikorupcijskih organa u kontekstu EU integracija, decembar 2014,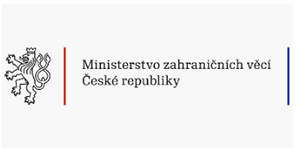 There are no articles in this category. If subcategories display on this page, they may have articles.